What is PIN-Less Long Distance?
PIN-Less long distance is the new standard for long distance calling. Over the last few years it has quickly surpassed all other methods of making long distance calls to become the most popular. It's popularity can be attributed to it's incredible ease of use. You just add whatever amount of of money you wish to your account, call one of our access numbers, and dial any phone number in the world. Within seconds you will be connected to your destination.
Key Features:
No Cards or PIN Numbers
No Expiration Dates
No Processing Fees or Charges
buy now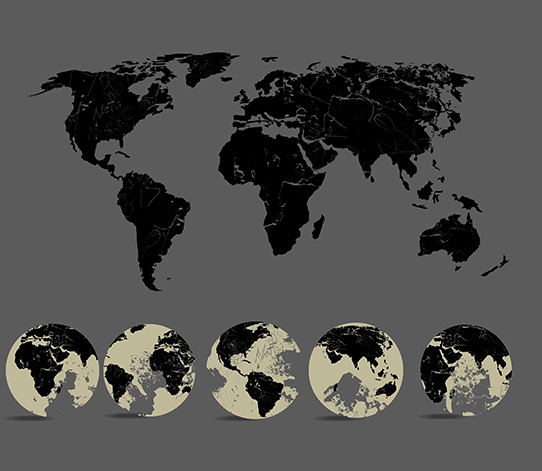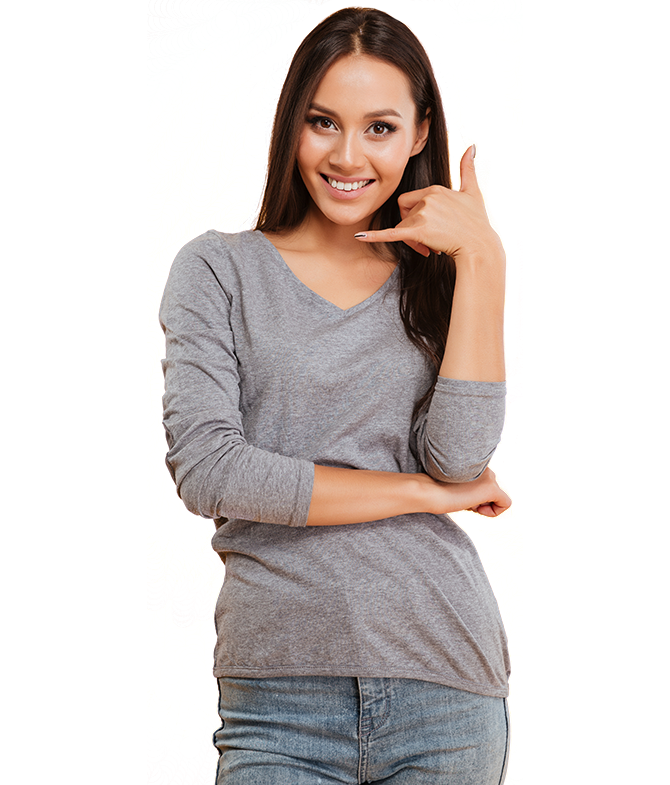 Super Affordable Rates
We do not take any upfront processing fee or charges out of your purchase amount. You buy $10, you get $10 in your account.
Enjoy great call quality that comes with the benefit of our worldwide operator network